SMR manufactures replacement parts for mining equipment such as:
Caterpillar, Hitachi, Joy Global, Komatsu, Atlas Copco, Unit Rig, Euclid, Wabco, Dresser, Terex, O&K, Kress, Liebherr, Sandvik, Bucyrus-Erie and others.
Below are some examples listed where there are few options for replacement parts. Beyond these, we have thousands of parts catalogued and can produce parts in small to large quantities to meet your needs. Contact us today if you need replacement parts for your mining machinery.
Komatsu 930E Pivot (Nose Cone) Pin and Bearing Kit
Joy Global - P&H Snubber Replacement Parts:
Replacement Pins, Pin Retainers, Arms, Links and Bushings
Internal Repair Parts inlcuding all hard and soft parts for the SnubRite Hydraulic Snubbers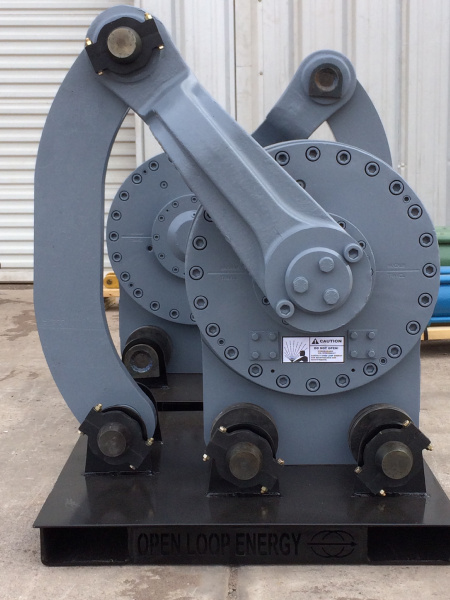 All manufacturer names and trademarks are used in this website for reference purposes only. All trademarks remain property of their respective owners and have no association with SMR.
SMR parts meet or exceed OEM specifications. All SMR parts are manufactured wholey or partially by SMR. All OEM part numbers are for reference only and do not imply that the parts are OEM products.